Oracle Work in Process Departments
Having defined his Resources in Oracle Work in Process (WIP), Dwight knows that he has to associate these Departments with the Resources they house. This page follows the steps he takes to do just that.
Creating Department Classes
Department Classes are used to group Departments primarily for reporting purposes. Dwight sets up his Department Classes based on the broad functional categories he sees at the Naperville Plant.
Demo: Creating Department Classes
Click anywhere on the picture below,
A new window opens to run the Demo.

In case your browser allows,
Use F11 or View > Full Screen to browse.

There's a green button that says Start Demo,
Click it and that's it! You are good to go!

Running a demo in Full Screen you can tell,
You are not missing a single detail.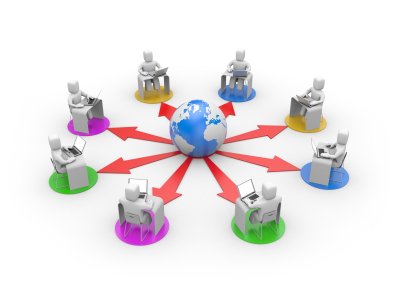 Time to Create Departments
Let us revisit the diagram Dwight drew earlier, depicting his Departments and their Resources.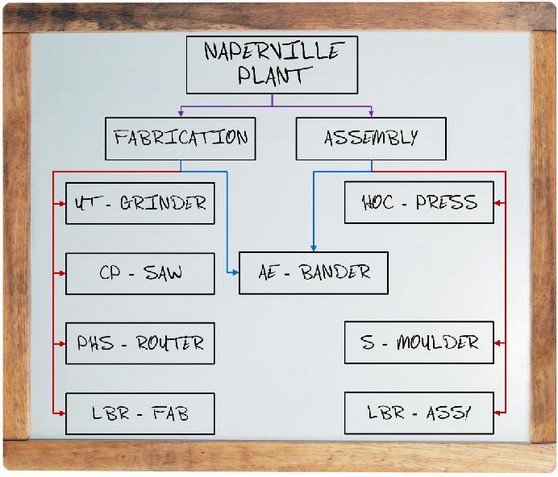 He follows upon his work by setting it up in WIP. Let us see how Dwight goes about it.
Demo: Creating Departments
To run the demo
The same suggestion as before
The browser set in Full Screen
Will tend to give you a lot more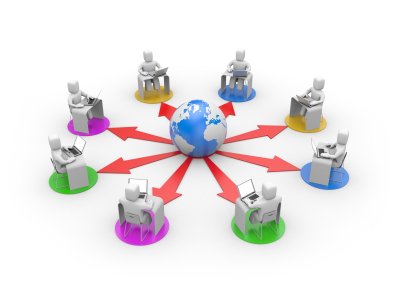 Borrowing a Resource
Dwight's drawing on the whiteboard seems to suggest that the Machine AE-BANDER is shared among the two Departments. That is not the really the case. In fact both the Departments – ASSEMBLY and FABRICATE have 2 units each, of this machine. That is what Dwight means to show in his drawing.
The concept of borrowing a resource comes in when FABRICATE needs a machine that is available only with ASSEMBLY.
Let us review the demo below.
Demo: Borrowing a Resource
You know the rest,
The way it has been.

The demo runs best,
When viewed in Full Screen.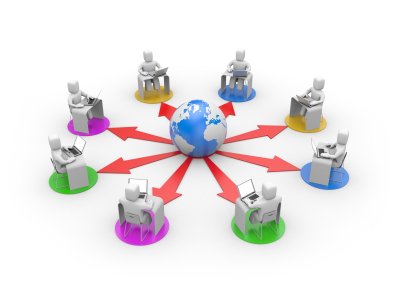 Previous: Oracle Work in Process Resources

Return from Oracle Work in Process Departments to Oracle Apps Training Online Home