Oracle Apps Special Topics
This part of our site, is dedicated to special topics in Oracle Applications.
These topics stand out either because of their exceptionally frequent use in the consulting world, or because they are complex, or because these topics span multiple modules and cannot be categorized under a single product… or because they are a combination of some or all of these factors.
---
Have

You

Tried The Start to End Video Guide to Implementing Oracle Inventory in R12?
Try this FREE Download First!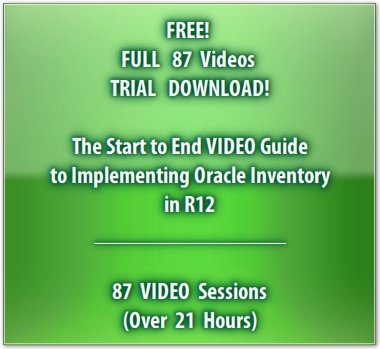 This version will help you explore and review the COMPLETE Video Tutorial... ALL 87 videos, for 1 Trial and 1 Day.
Once you like the Tutorial, select from any of the Subscription options here, to get your copy of the eLearning Video.
FREE Download 
Detailed Course Topics for the Start to End VIDEO Tutorial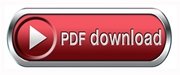 As on 12 February 2015...
4,800 Subscriptions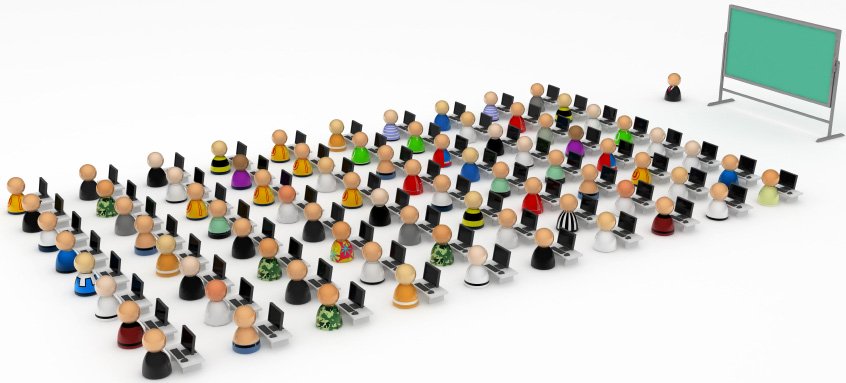 We are TRULY excited to share with you the Feedback we are getting on this Tutorial!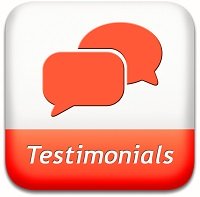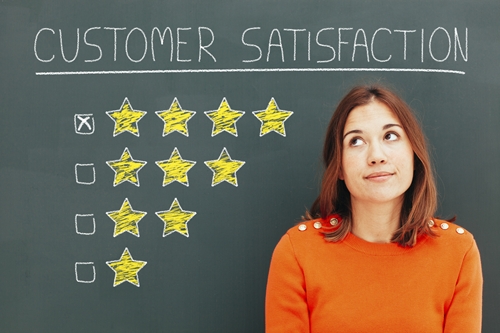 ---
Internal Requisitions to Internal Orders in R12 **(Comprehensive Demo)**
Multi Org Structure in R12: An Overview
Multi Org Structure in Oracle Apps: Part 1