Office Smart Decides on Oracle Work in Process
Oracle Work in Process? Dwight has never heard of it, not until now!
Dwight Peterson works as a Senior Production Manager for Office Smart's Naperville plant. An email from his boss, the VP of Production just popped out of his Mailbox.
Dwight is a little amused (and also bemused) by what the mail tells him. He picks up the phone to check with his boss.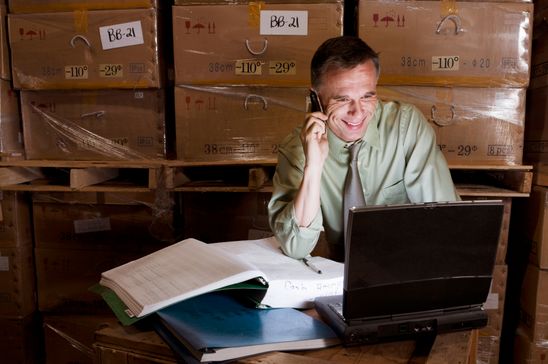 Who is Dwight?
Dwight joined Office Smart Corporation a few years after its inception in 1990. Since then he has witnessed the rise of the business from a provider of non-branded office supplies to the largest manufacturer of office supplies and office furniture products in the American Midwest and one of the top 10 in the US. Their product line ranges from writing instruments, presentation equipment and art supplies, office supplies, photo and printing paper, audio-visual equipment, computer accessories, printers, scanners, copiers and last but not the least, office furniture.
Today, Office Smart takes pride in selling these products under its own brand name.
The One that Sells the Most
What launched Office Smart into prominence was its competitively priced brand of quality office chairs, under its office furniture line of products. This product line holds a special place of pride in Office Smart's products mix.
To manufacture an office chair, Office Smart employs an array of approved vendors who supply components for the chair parts. These components undergo further fabrication and machining before being assembled in Office Smart's Naperville and Evansville plants.
They "Really" Need an ERP
With growth in business came the need to replace the legacy information system with software that can manage production and shop floor scheduling. And not just that! As Office Smart senior management envisioned, the software would have to integrate the Manufacturing function with the Inventory, Sales and Cost Management functions.
The Director of IT at Office Smart had once attended a seminar on EBS Manufacturing modules and knew of the existence of Oracle Work in Process.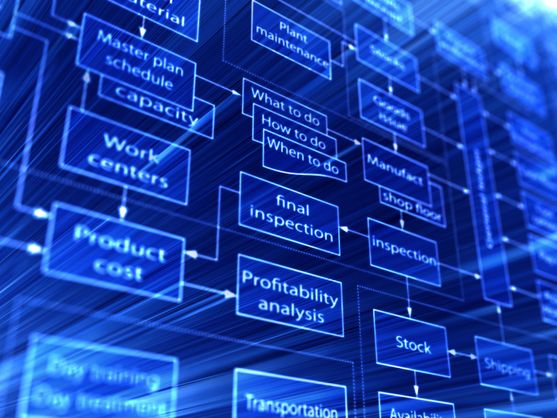 This called for an ERP Implementation. After several rounds of bids and presentations from software vendors and consulting services, management zeroed in on Oracle's EBS R12.
The Email from Dwight's Boss
To implement the Work in Process module at Office Smart, management has assigned Dwight the role of subject matter expert (SME) for WIP.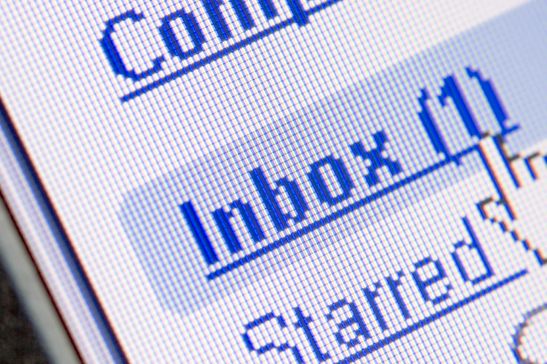 That's the email he got from his VP.
As a SME for WIP Dwight will have to initiate and drive the implementation of Oracle Work in Process across the Naperville and Evansville plants. He would receive help from consultants that his company would hire. That however, does not diminish the enormity of his new assignment.
Dwight trusts his functional experience and his knowledge of the business to see him through this one.
Next: Oracle Work in Process Resources
Return to Oracle Work in Process (WIP) from Office Smart Decides on Oracle Work in Process