Internal Requisitions to Internal Sales Orders in R12
Why do we need Internal Requisitions and Internal Sales Orders?
Internal Requisitions (IR) and Internal Sales Orders (ISO) are used to transfer material from one inventory organization or warehouse to another, within the same company.
Why not use Inter Organization Transfer Feature?
IR and ISO provide us with a way to transfer material where we can introduce an approval mechanism for ordering material, and also track the transaction through documents. These features are not available in the Inter Organization Transfer utility.
The inventory organizations involved in the transaction may belong to the same Operating Unit or they may belong to different Operating Units.
---
Try This FREE Download First!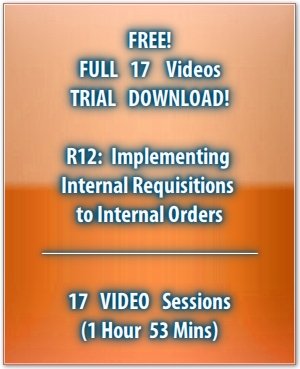 ---
Which Oracle Products are required to run this Process?
For this business process to be implemented, we need Oracle Purchasing, Order Management and Inventory to be installed.
When Purchasing, Order Management, and Inventory are installed, we can use the existing forms for creating requisitions and sales orders and use the existing requisitions and sales order functionality to configure and execute the internal ordering cycle.
Implementing Internal Requisitions
The organization that requisitions the material should have an employee, who is authorized to enter an internal requisition in the system. This employee also needs to be assigned to an Approval Group where, by virtue of his position he is either able to approve the requisition himself or forward it to an approver who can approve the IR for him.
Material has to be requisitioned by an organization, called the Destination Organization. This is the organization that creates the IR. This material will be supplied by an organization called the Source Organization. This is the organization that ships the ISO.
These two organizations need to have a Shipping Network defined between them, which allows for movement of material between them through the use of IR only.
The IR should carry the destination location as a valid internal Ship To location defined within the destination organization.
Now, since the destination organization acts as a customer, it should be defined as an Internal Customer in Order Management. For the internal requisition process, an internal customer is one, which is associated to an internal location as the Ship To location.
So, if an order is raised for this customer, then the Ship To location on the order header would be the internal location assigned to this customer.
---
FREE Trial Download!

The Start to End Video Guide to Implementing Oracle Inventory in R12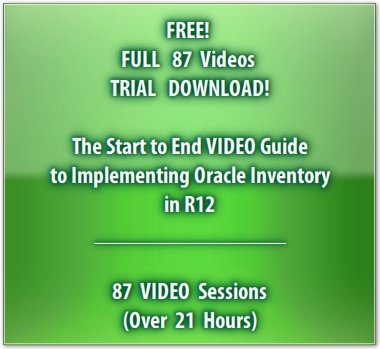 This TRIAL version is available as a FREE Download with No Obligations.
This version will help you explore and review the COMPLETE Video Tutorial... ALL 87 videos, for 1 Trial and 1 Day.
Once you like the Tutorial, select from any of the Subscription options here, to get your copy of the eLearning Video
As on 12 February 2015...
4,800 Subscriptions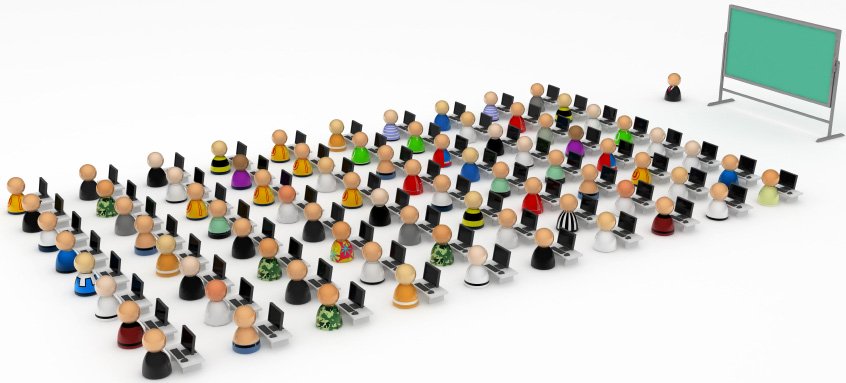 We are TRULY excited to share with you the Feedback we are getting on this Tutorial!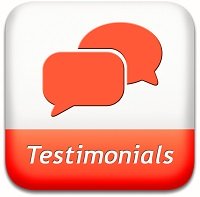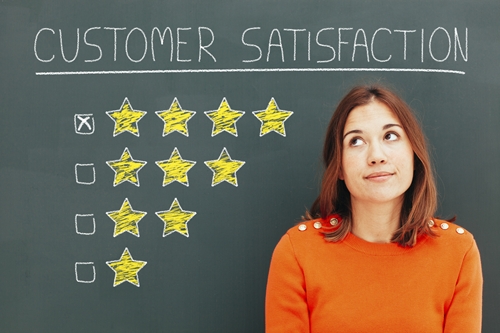 ---
---
VIDEO Subscription:     10 Days
Our most popular subscription!!!
The Start to End Video Guide to Implementing Oracle inventory in R12
All 87 Videos play with FULL Functionality for 10 Days
Download link appears IMMEDIATELY after Purchase
Price: $19.99 ONLY for 1 PC!!!

---
VIDEO Subscription:     3 Months Plus
The Start to End Video Guide to Implementing Oracle inventory in R12
All 87 Videos play with FULL Functionality for 100 Days
Download link appears IMMEDIATELY after Purchase
Price: $99.99 for 1 PC

---
VIDEO Subscription:     6 Months
The Start to End Video Guide to Implementing Oracle inventory in R12
All 87 Videos play with FULL Functionality for 180 Days
Download link appears IMMEDIATELY after Purchase
Price: $120.00 for 1 PC

---
VIDEO Subscription:     1 YEAR
The Start to End Video Guide to Implementing Oracle inventory in R12
(Best Value!)
All 87 Videos play with FULL Functionality for 365 Days
Download link appears IMMEDIATELY after Purchase
Price: $150.00 for 1 PC

---
Return from Internal Requisitions to the Oracle Apps Training Online Home