Finalizing Ledger Options in the Inventory Organization Structure
In building the inventory organization structure, OSS consultants begin defining the Short Name and the Description for the Primary Ledger, as shown below. 

For a clearer view of the screens, please run the demo "Setting Up the Primary Ledger and the Operating Unit" lower down on this page.
---
Try This FREE Download First!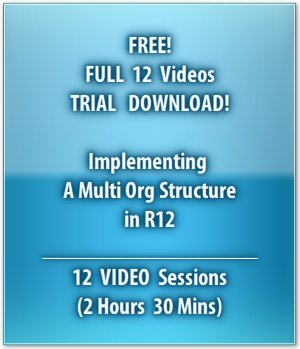 ---
A FREE Trial Download!

The Start to End Video Guide to Implementing Oracle Inventory in R12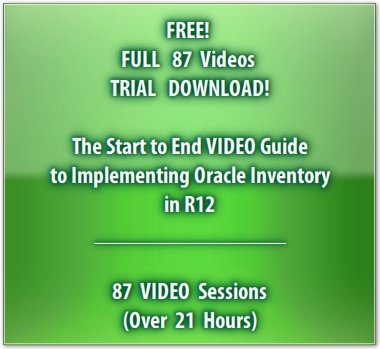 As on 12 February 2015...
4,800 Subscriptions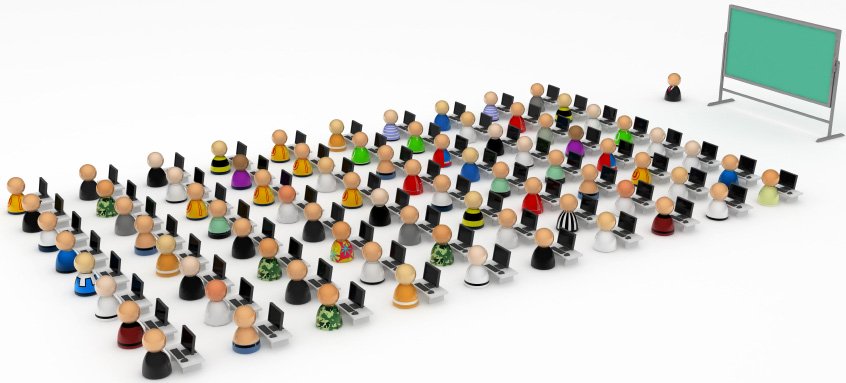 We are TRULY excited to share with you the Feedback we are getting on this Tutorial!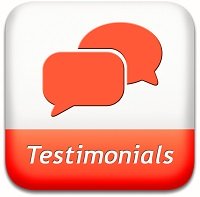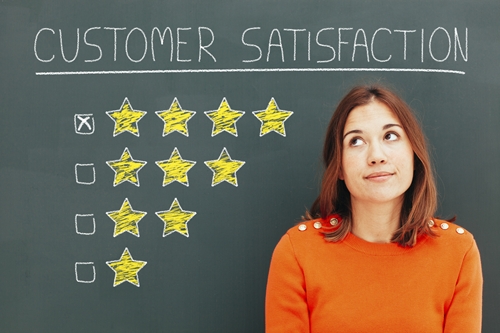 ---
The OSS consultants are now ready to set up a few accounts:
Retained Earnings Account
Suspense Account
Rounding Differences Tracking Account
Their setup appears in the screen below. 

The OSS Set of Books or Primary Ledger when created looks like this: 
OSS also decides to add the Canadian Dollar as a Reporting Currency, as shown below. 

Defining the Operating Unit
The consultants at OSS have defined the Business Group – Office Smart Corporation. Now, they will define their Operating Unit and attach it to the Legal Entity and the Business Group as shown below.
This in a way marks the end of the beginning for building the Inventory Enterprise Structure. The Warning message below indicates just that. 

On the last leg of their Accounting Setup, the consultants construct the Operating Unit. 

New in R12: When setting up an Operating Unit using the Accounting Setup Manager, a Business Group is required. OSS Consultants have defined Office Smart Corporation their Business Group. 

This completes out setup of the Legal Entity, the Primary Ledger and the Operating Unit, using the Accounting Setup Manager.
Oracle confirms that our task is complete for now, as the message below shows. 

---
FREE DEMO

: Setting Up the Primary Ledger and the Operating Unit

This is a FREE Download for 30 Days. 
The demo runs with full functionality, for 30 Days from the Date of first use.


Click anywhere on the picture below to download the DEMO.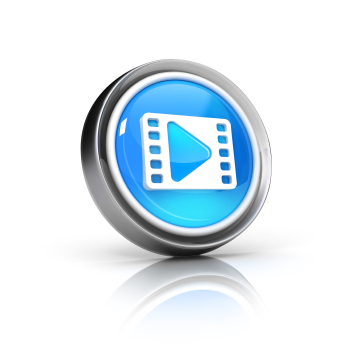 ---
Free Trial Version:

A Comprehensive Guide to Implementing Internal Requisitions, and Internal Sales Order Cycle in R12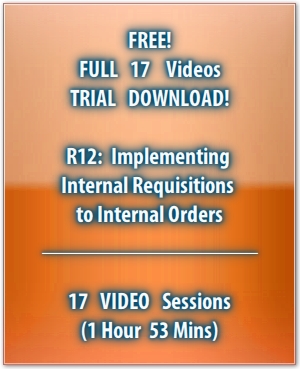 ---
Next: Defining the Inventory Organization Calendar 
Previous: Setting Up the Oracle Inventory Organization Structure