Periodic Automatic Replenishment (PAR)
Patricia's Promotion and the Task Ahead
Periodic Automatic Replenishment would have been a foreign language term for Patricia as she inspected the stacks of medical supplies piled into the new stock room. This was a happy day for Patty. She had just been promoted to be the in-charge of supplies for the newly-opened Orthopedic Ward at the Cress Creek Hospital. This paved the way for her not only to prove herself but also to aim for higher responsibilities within the Administrative wing, if she could, well do just that – prove herself worthy of higher things!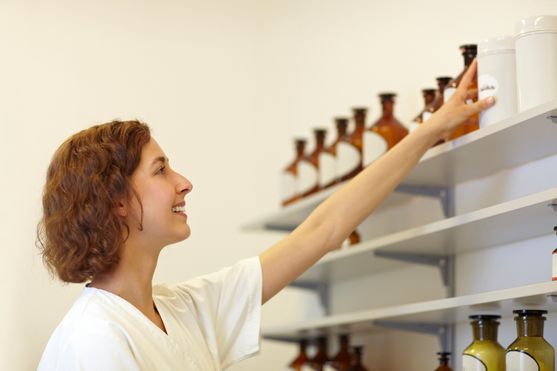 Patty wanted to start off with something new say, find an innovative way to manage the supplies in her command so that in her first year, she could boast not only of zero stock out incidents but also keep the inventory carrying cost within the mandated budget. Good Luck Patty!
Cress Creek has been in the process of implementing the new Oracle Software that they call "EBS R12", at least that is what Patty knows from the little interaction she has had with the system. She also knows that there is a way that "EBS R12" could order replenishment for a store based on when the quantities dipped below a predetermined level. But, in her case there was no one to maintain a perpetual count of what came in, and what went out of the Orthopedic Ward stock room or "Ortho Mart" as it was known. Since she visits the Ortho Mart more than once a day, she has a fair idea of when to ring the bell for more supplies based on her visual inspection of depleting stock levels. In EBS parlance, she works in a non quantity tracked stockroom.
---
FREE Trial Download!

The Start to End Video Guide to Implementing Oracle Inventory in R12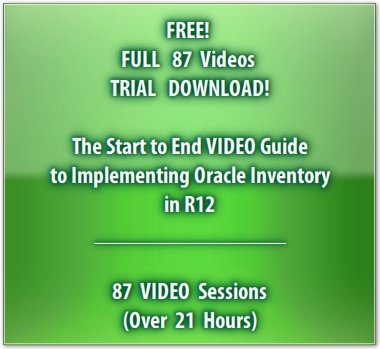 This version will help you explore and review the COMPLETE Video Tutorial... ALL 87 videos, for 1 Trial and 1 Day.
Once you like the Tutorial, select from any of the Subscription options here, to get your copy of the eLearning Video.
FREE Download 
Detailed Course Topics for the Start to End VIDEO Tutorial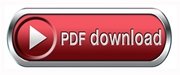 ---
What about the Racks on the Shelves?
And then there is the issue of shelves and racks. For example, Heel Cups are stored in a rack on a shelf while Cast Covers and Protectors are on the same shelf but spread over 3 separate racks. Chemicals occupy a separate shelf altogether. Patty wants to raise a request for replenishment by individual racks and not the entire stock room. In EBS lingo, she is looking for locator level inventory planning.
Nothing that she has seen in EBS R12 can accommodate her situation. Or so shethinks. Maybe, there is something in there, that she hasn't seen yet, that resolves her situation.
"Jerry might have some thoughts on this", says Jacqueline when Patty discusses her dilemma with her boss.
---
What are Jerry's thoughts on this?
As an independent consultant, Jerry has been the man with the answers for the inventory planning processes at Cress Creek, though that is just a part of the multiple domains he specializes in. As they meet for lunch at the C-Block cafeteria (Jerry's favorite as it had a section that served Indian Cuisine), Jerry ponders over the scenario Jacqueline shares with him.
All of what he heard reminds Jerry of an obscure little utility in Oracle Inventory called Periodic Automatic Replenishment (PAR). This feature was developed keeping the healthcare industry in mind.
Jerry begins explaining the basics of PAR to Jacqueline.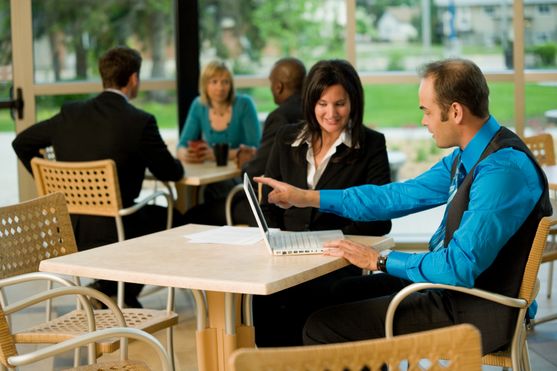 Fortunately, Jerry has a demo that he had created for situations such as this. The demo explains in a simple manner how PAR works. Jacqueline gets to see it now.
And so shall you.
---
FREE DEMO

: Periodic Automatic Replenishment (PAR) in R12

This is a FREE Download for 30 Days. 
The demo runs with full functionality, for 30 Days from the Date of first use.
Therefater, download a new copy of the Demo from the same place.

Click anywhere on the picture below to download the DEMO.




If you have any technical issues with downloading this demo, do email us at mywords@oracle-apps-training-online.com.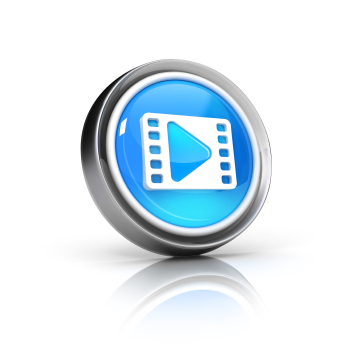 ---
Previous: Min-Max Planning and Move Orders
Return to Oracle Inventory from Periodic Automatic Replenishment (PAR)